STRENGTHENING CIVIL SOCIETY ORGANIZATIONS – TOWARDS FOSTERING WOMEN EMPOWERMENT

Uttar Pradesh is the most densely populated state in northern India with 200 million people. The majority of the population depends on agriculture for their livelihood. As in many other parts of India, migration, unemployment and poverty issues are widespread in Uttar Pradesh. The climate change impacts agriculture and other livelihoods in the region severely, which promotes migration of male members of the family primarily; that has adverse effects on women and children. Most women in the region are engaged in agriculture and allied activities. Though their engagement is very high, it is not recognized either by the family or society. Social norms, cultural beliefs, and traditional practices of oppressing women make reach and effectiveness of development programs focusing on women hard or impossible.
This project is aiming at addressing the gaps that hamper the progress of women especially the women farmers and foster their empowerment through the local Civil Society Organizations (CSOs).
Geographical coverage:
10 districts of Eastern Uttar Pradesh - Ambedkar Nagar, Azamgarh, Balrampur, Barabanki, Basti, Faizabad, Maharajganj, Pratapgarh, Siddardh Nagar & Sultanpur
Target group & beneficiaries:
10 CSOs & 15000 women farmers
Project Focus:
Capacity building of 10 CSOs towards promoting gender-equitable, climate-informed, business environment and opportunities for women from 150 villages.
Organize 15000 women and sensitize them on their rights, issues related to gender, agriculture, climate change, environment, climate-informed farming, etc.
Promote climate-informed agriculture engaging women farmers.
Develop leadership and managerial skills among women in running a business enterprise and gender-sensitive governance.
Form a Producers Company with 10,000 women farmers.
Ensure the participation of women in addressing the family, community and village related issues and the decision-making processes at these levels.
Collaborate with PRIs, local administration, government departments and resource agencies in building the capacities of women farmers and also mobilizing the schemes and benefits meant for them.
Regular capacity building of CSOs and women farmers through digital platforms.
Innovation that benefits the most vulnerable
The project has a strong focus on strengthening civil society organizations, while we work on both climate issues and innovation linked to agricultural methods and for women farmers to gain access to new information and new technology. By reaching women, it also affects the next generation of girls and it creates better conditions for their future.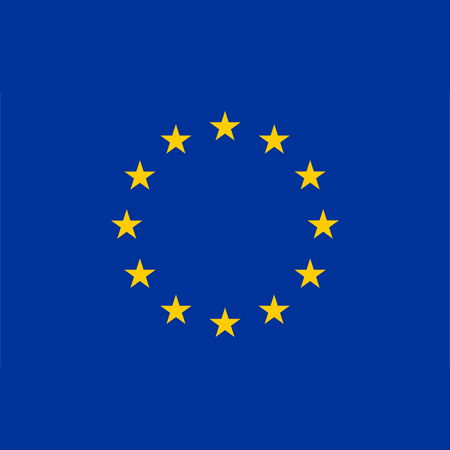 This project is funded by the European Union