COVID-19 RESPONSE
Help set up COVID centers for children
& run vaccine drives in rural India!
DONATE NOW
ChildFund India wins "WCDM-DRR AWARDS 2021" for COVID-19 Response.
ChildFund India wins Gold in WASH initiative and Bronze in CSR Covid Relief Project categories at the 6th CSR Health Impact Awards by IHW Council.
ChildFund India awarded with Pralhad P. Chhabria Memorial Global Award, 2018 by Priyadarshni Academy.
ChildFund India with NCPCR releases "Handbook for Ending Violence against Children".

ChildFund India works towards ensuring that children from the most marginalized sections of the society become able, confident and responsible adults. For over seven decades, we have been committed to addressing critical issues related to children's holistic development by engaging key stakeholders including families, communities, schools, government and the children themselves. We provide comprehensive support to children through interventions that integrate health, nutrition, gender, education, livelihoods and child protection.
Every year ChildFund India helps over 3 million children in providing effective healthcare, education, life skills and livelihood opportunities.
A Snapshot of our Reach, Presence and Impact
Overall
Child Protection
Health
Education
Livelihoods
Disaster Risk Management
COVID Response
Overall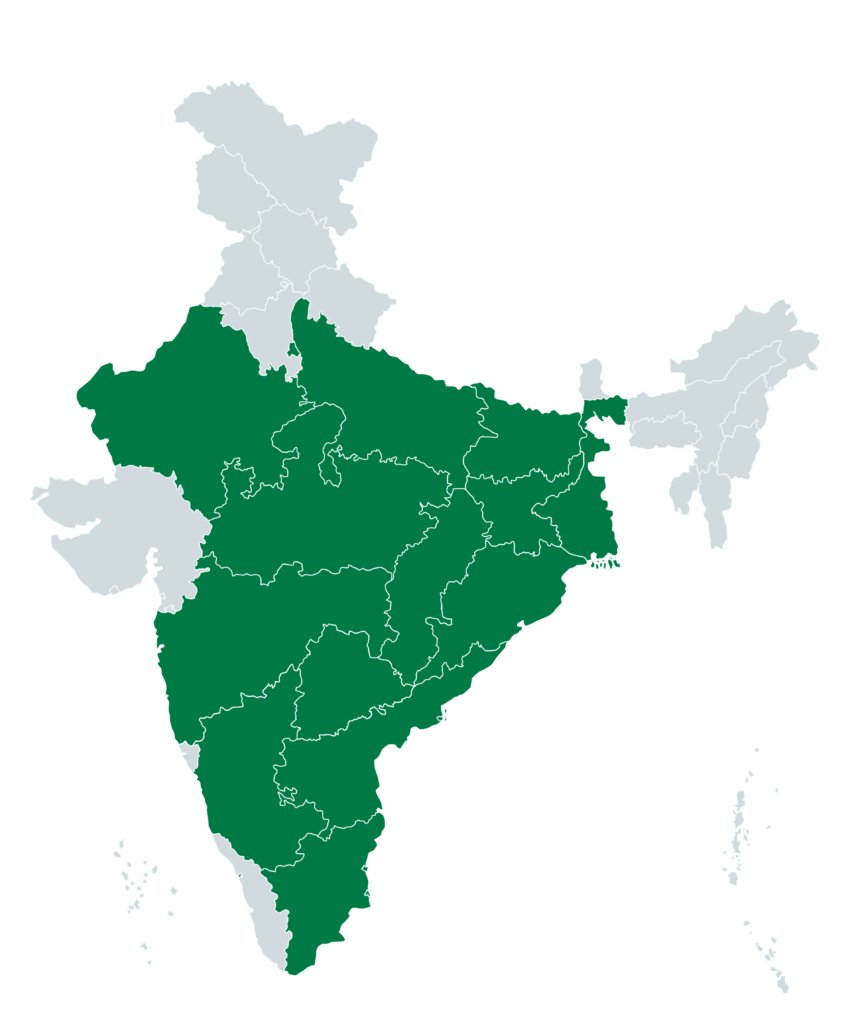 Nearly 40,00,000 (4.0 million)
Sustainable Development Goals










Child Protection
Health
Education
Livelihoods
Disaster Risk Management
COVID Response
How Long Can a Child Survive in the Streets?
ChildFund is a cohort of social change leaders committed to bringing a long lasting positive impact in the lives of children. An impact brought through holistic, innovative and sustainable interventions. We reach out to the community by sharing the stories of change. Watch out this space for our work and updates driving change.
Be a Part of the Movement.