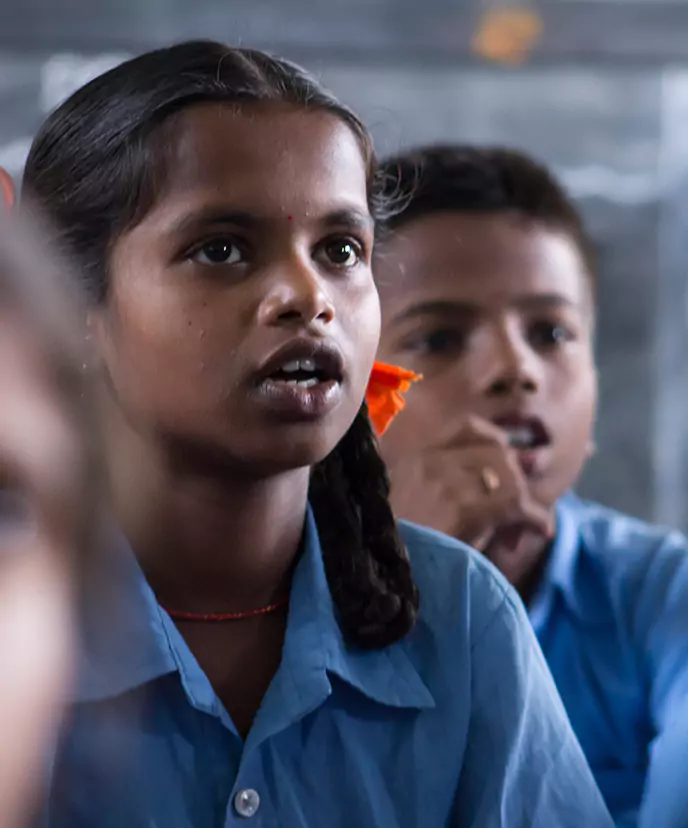 In a world that's rapidly advancing through technological breakthroughs and dynamic shifts, where progress is marked by the relentless evolution of ideas, a country's true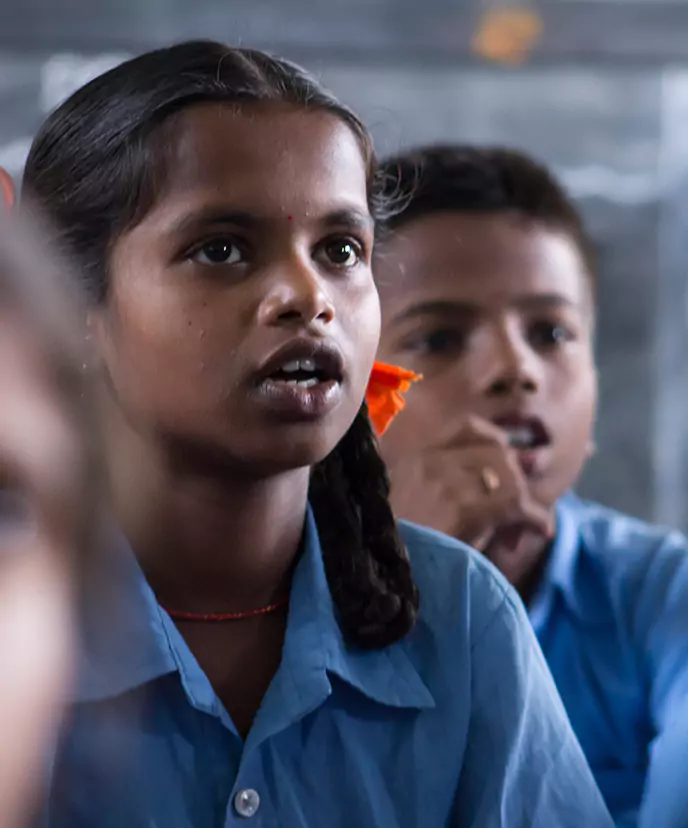 In a world that's rapidly advancing through technological breakthroughs and dynamic shifts, where progress is marked by the relentless evolution of ideas, a country's true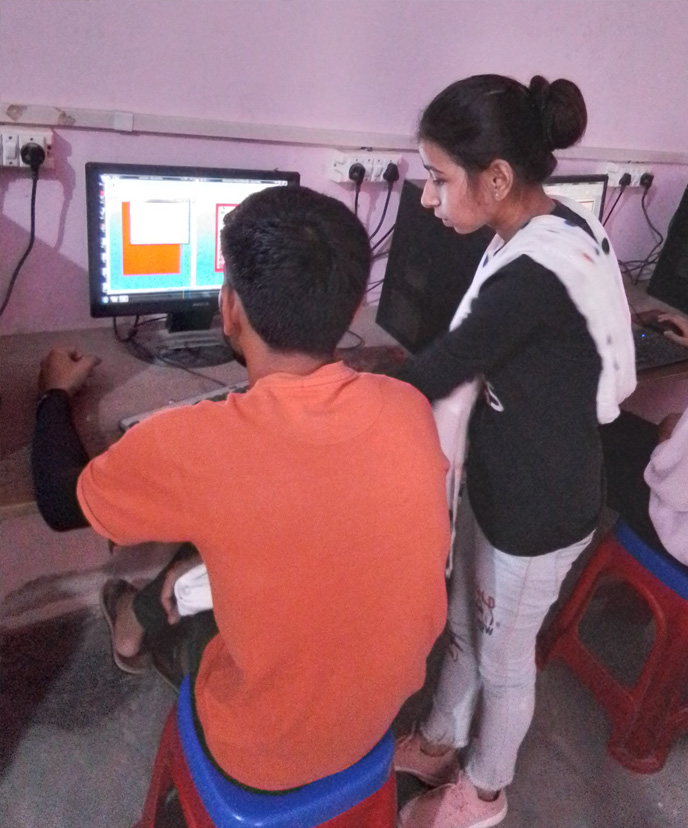 Sona*, 21 years of age, lives with her family in one of Firozabad's identified slums in Uttar Pradesh. In this community, about 80% of the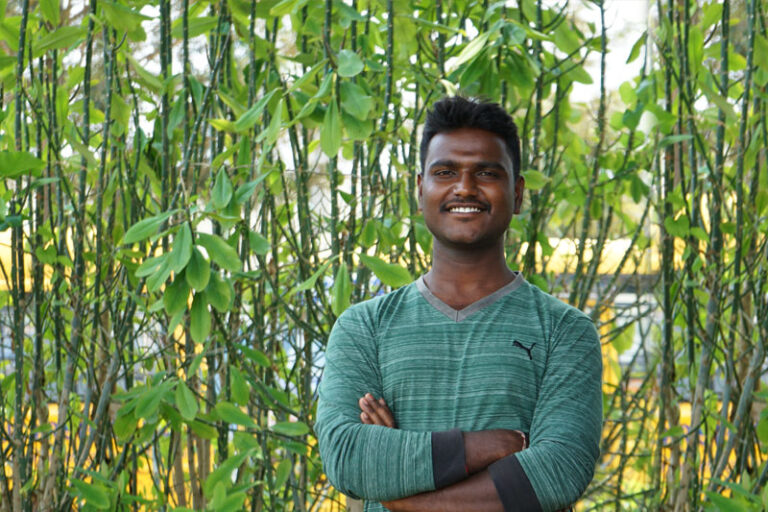 "Your job is very risky,'' my family always keeps telling me.   "Every day I wake up with one aim, to prevent conflicts between humans and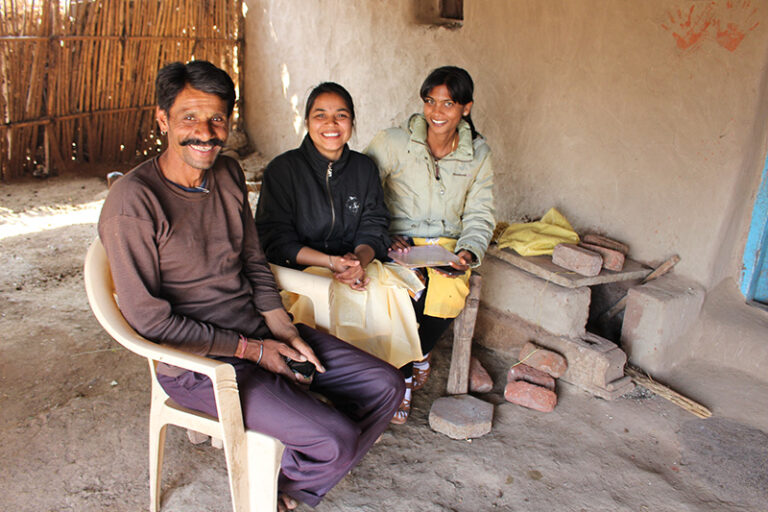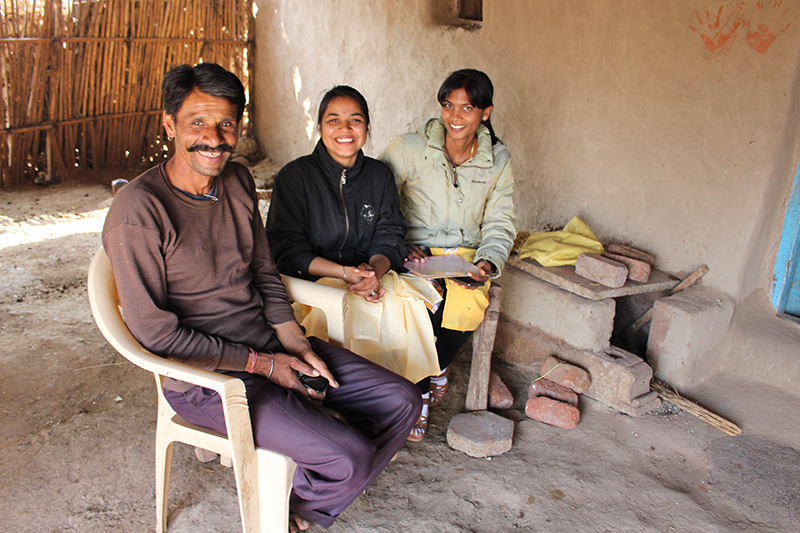 It was a heart wrenching home visit for the ChildFund team, when we first saw Dilip crawling on his hands and legs…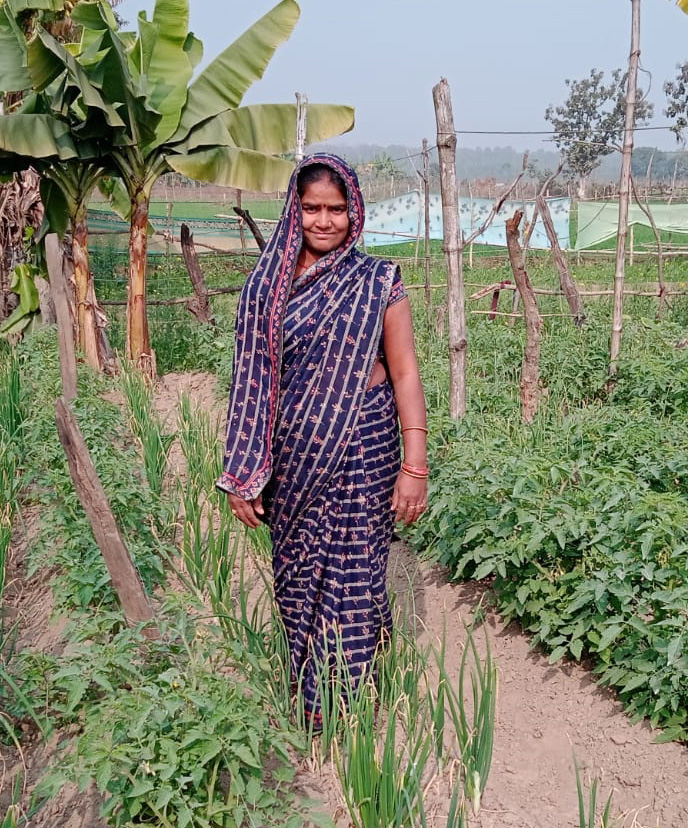 Sobhawati is a small farmer, living in a rural area of Pratapgarh in eastern Uttar Pradesh. She works tirelessly and sacrifices most…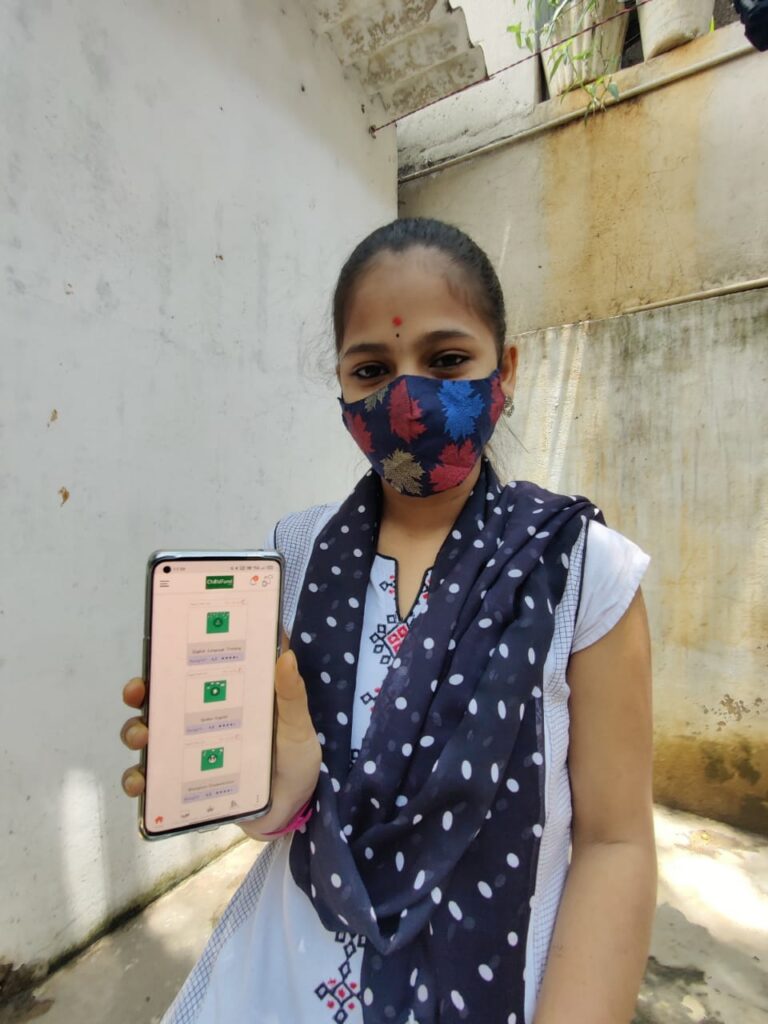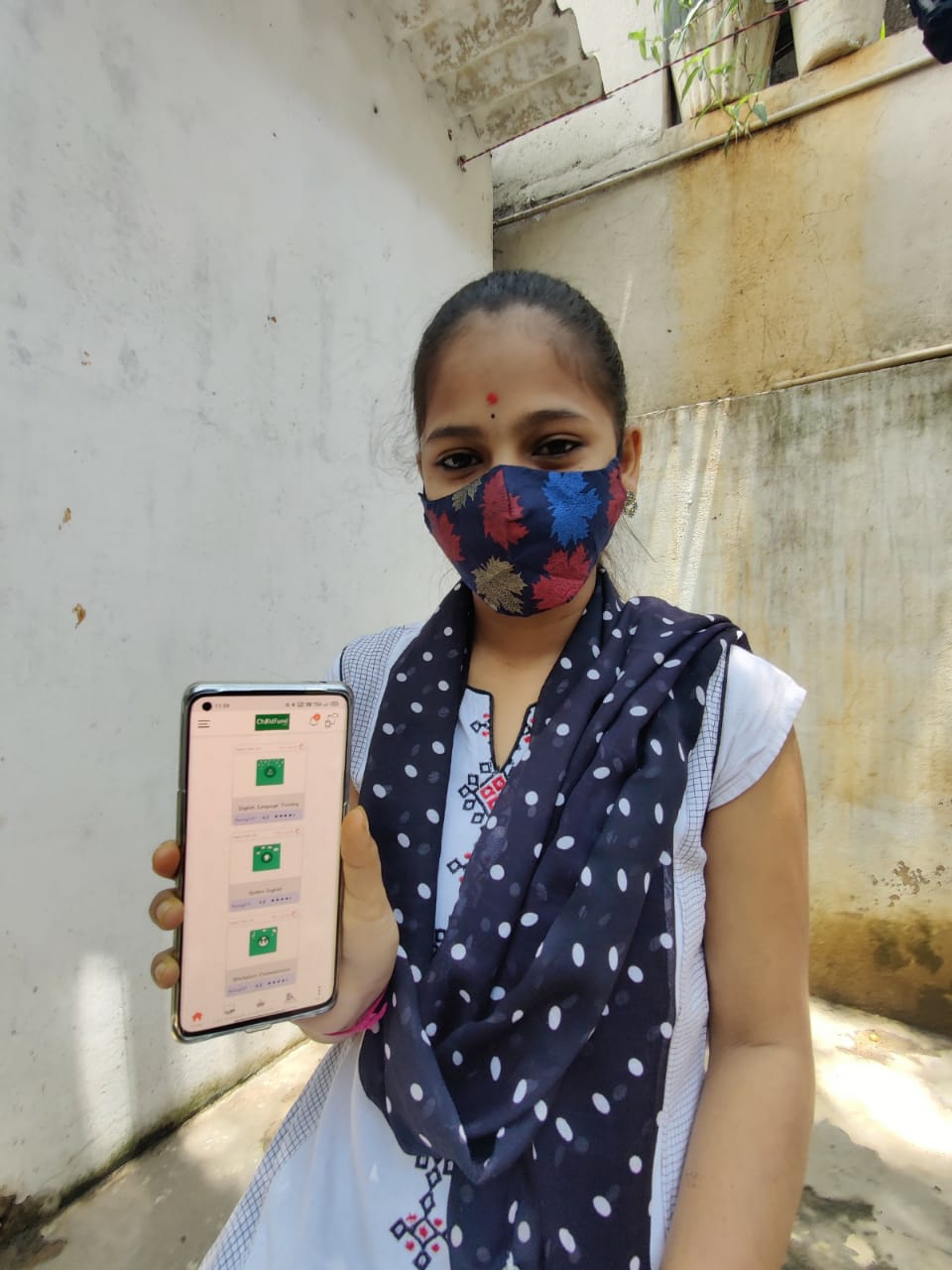 Harini, a 15-year-old girl from Hyderabad, lives in a small makeshift house with a thatched roof with her parents. Although the parents barely make enough…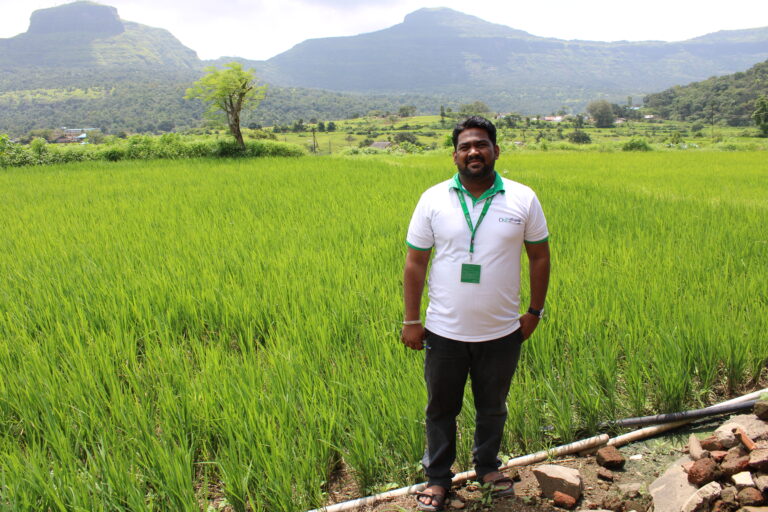 Abhijeet Madane, ChildFund India's Senior Project Officer, is one of our COVID warriors who has been working in the remote district Junnar block of the…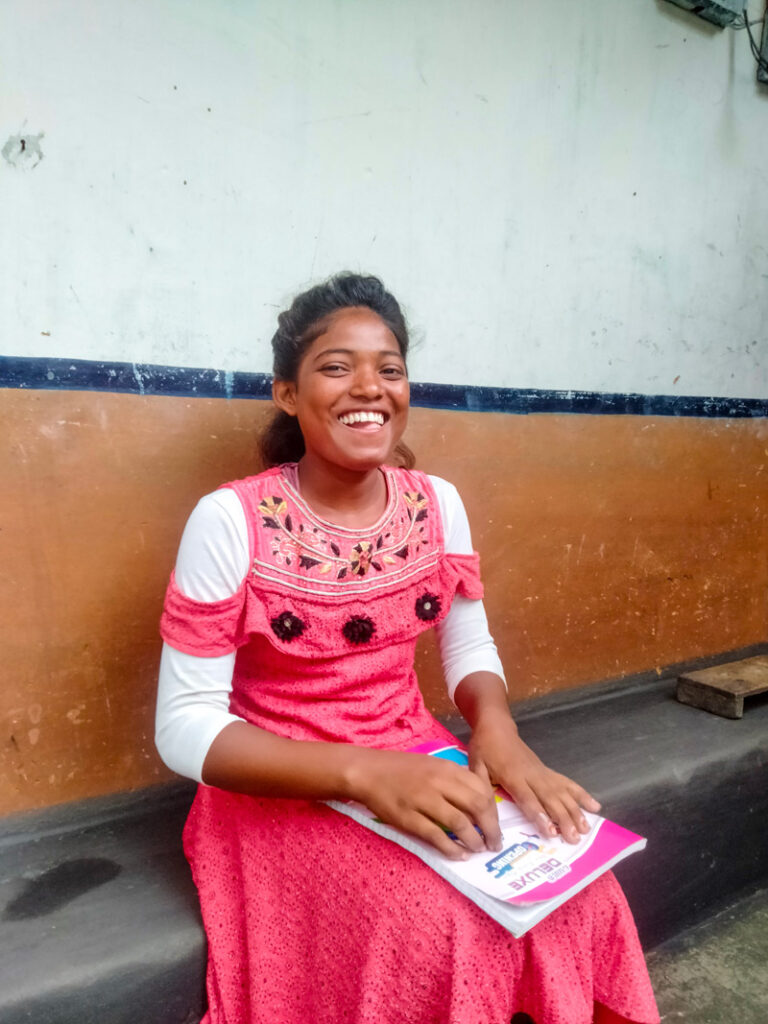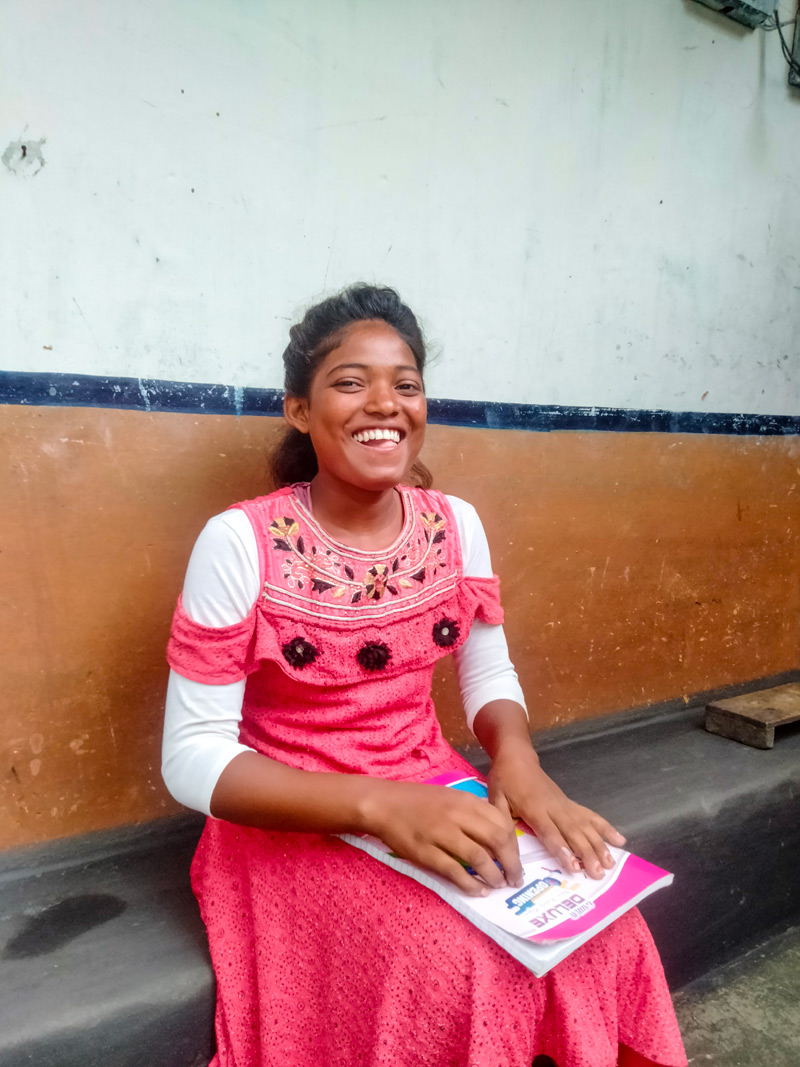 Saloni is a 19-year-old girl from Saraiyahat Block of Dumka district in Jharkhand. She is a 12th grade science student who dreams of becoming a…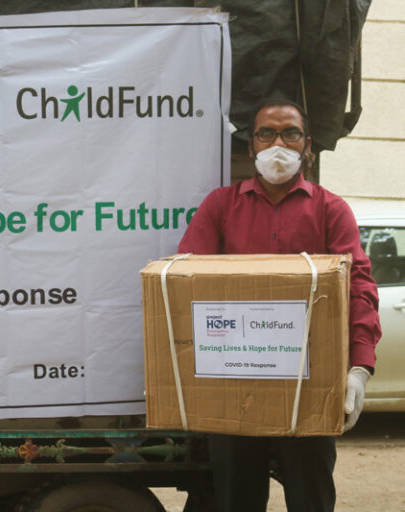 Mahesh Patidar is a ChildFund hero who has been working throughout the pandemic to help people in Madhya Pradesh. Mahesh Patidar works as a Project…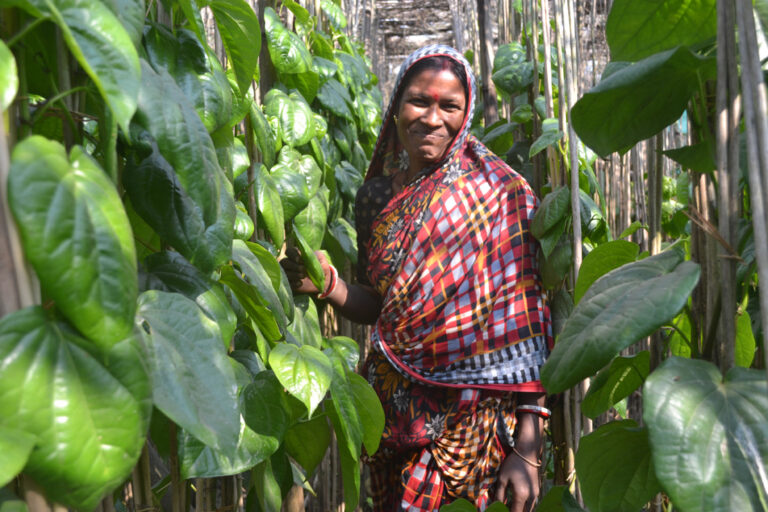 Namita and Tapan are a middle-aged couple with two children in a hamlet in 24 South Parganas district in the backwaters of Sunderbans, West Bengal.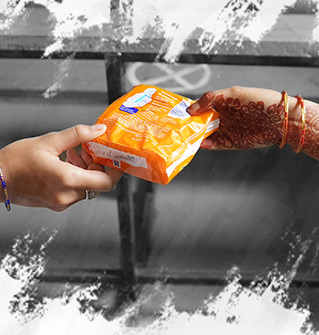 "Earlier, we didn't know about sanitary pads. We used a damp cloth or ash or hay during our periods. The damp cloth would give us…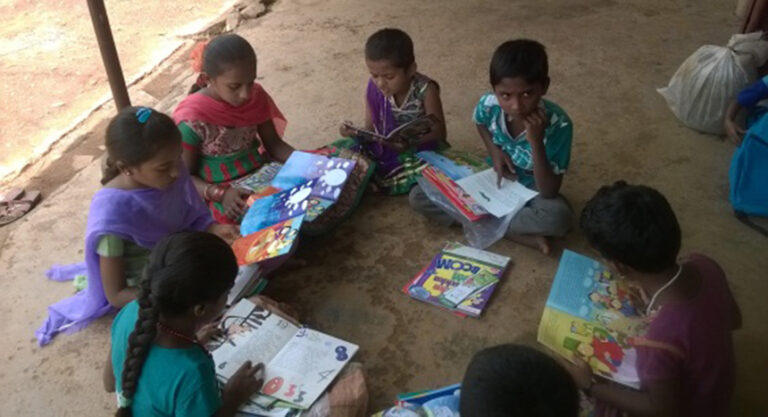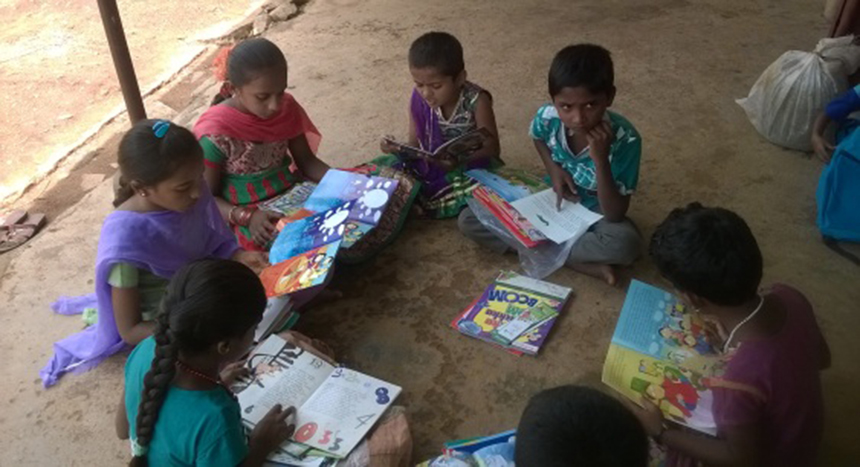 Last December, ChildFund India launched a nationwide campaign called 'Books, My Friends' to provide bags full of age-appropriate books for 115,000 children ages 6 to…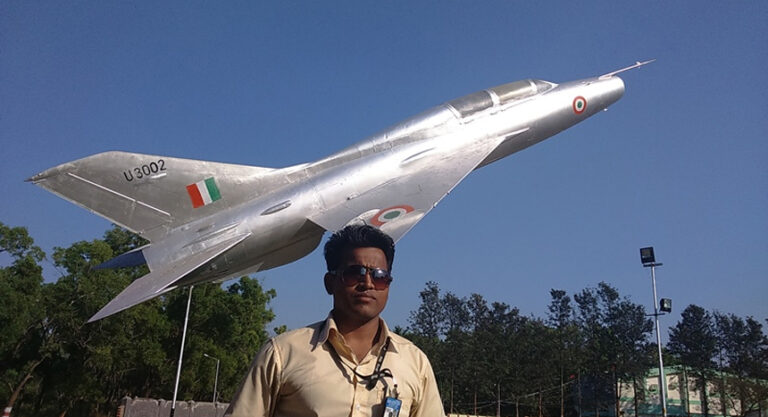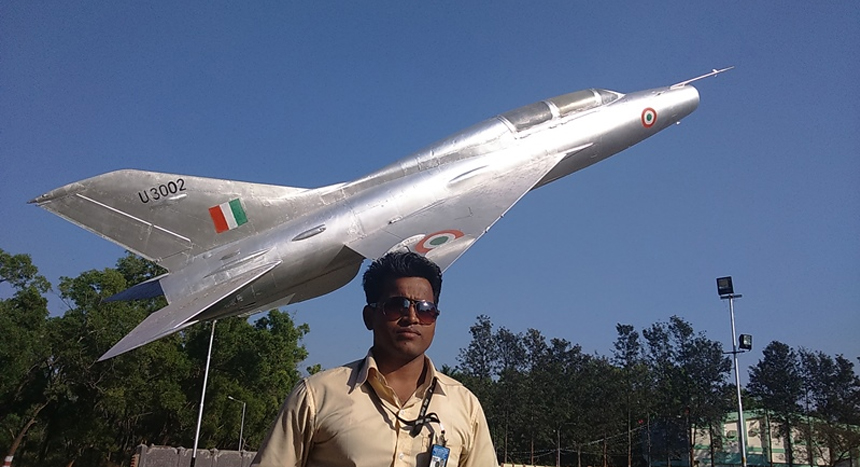 "A dream doesn't become reality by magic; it takes sweat, determination and hard work," says Santosh, a unit planner at Hindustan Aeronautics Limited (HAL), Odisha.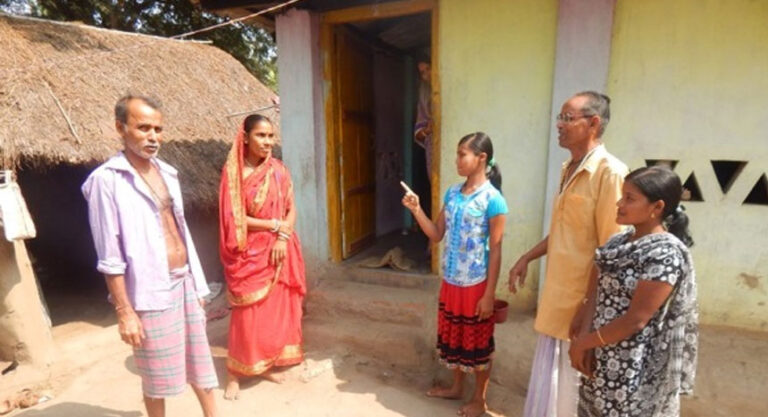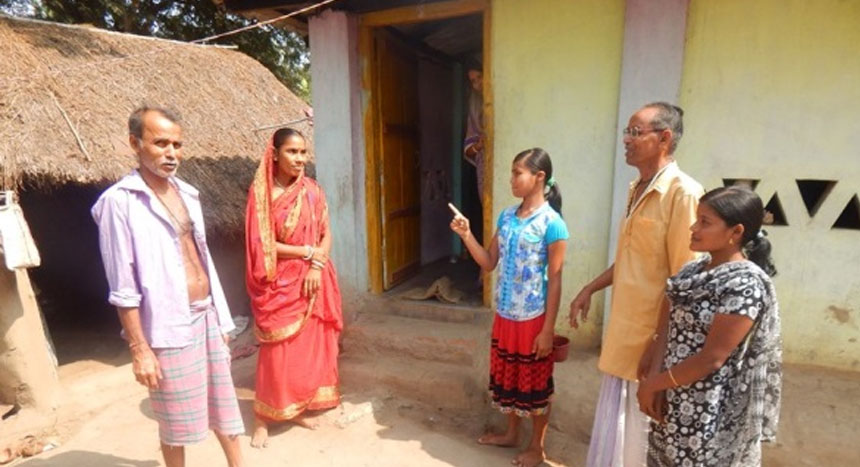 In most villages of Odisha, majority of people work as wage labourers. In the absence of the heads of the households, the children are often…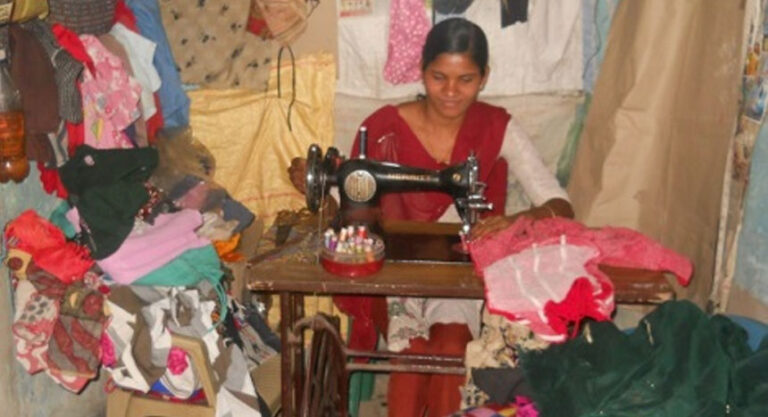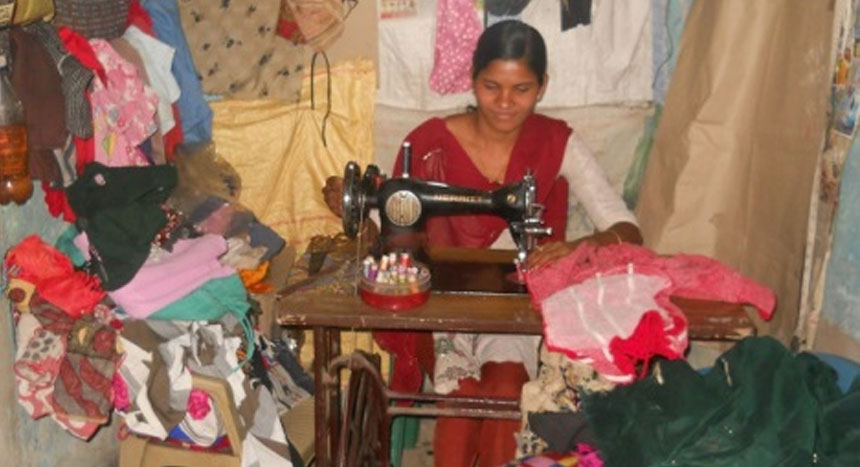 In a small village in Odisha, 26-year-old Sumitra is busy pedaling a whirring sewing machine, giving final touches to a brand new dress for a waiting customer.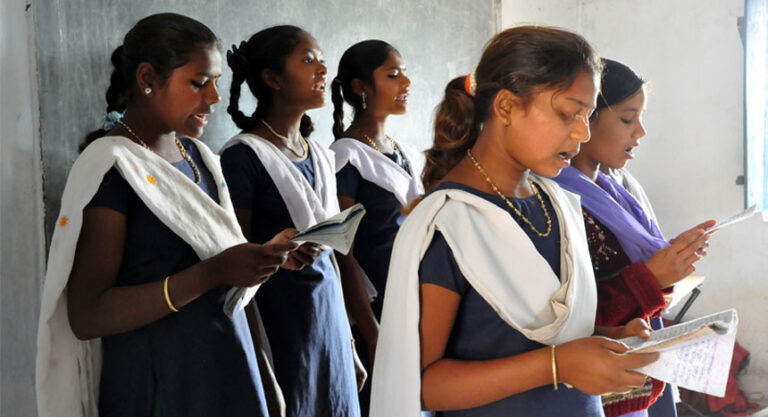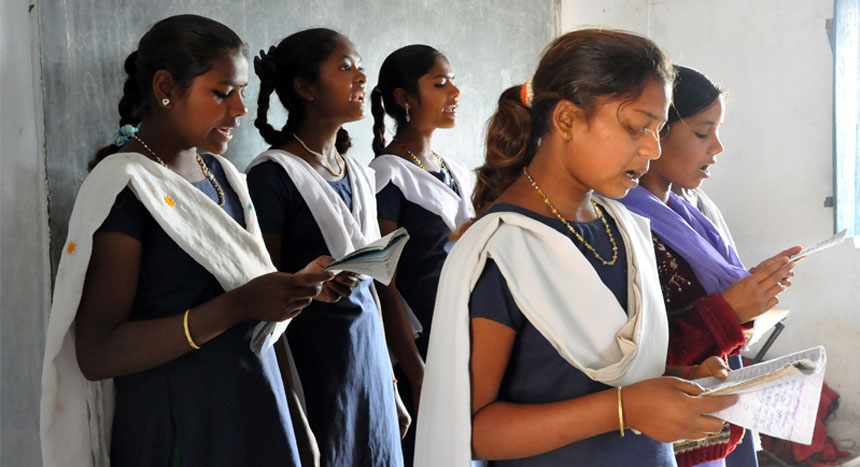 "Times have changed, and so have we," sings the Munda community based in one of the districts in Odisha. As darkness descends, a small group…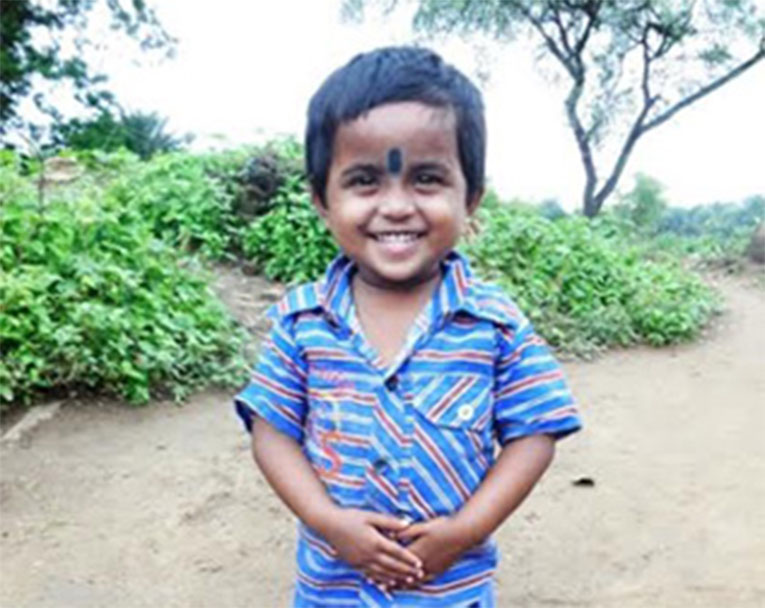 The Kalahandi district of Odisha has been facing drought and famine for many years. Most of the inhabitants are dependent upon agriculture and on daily…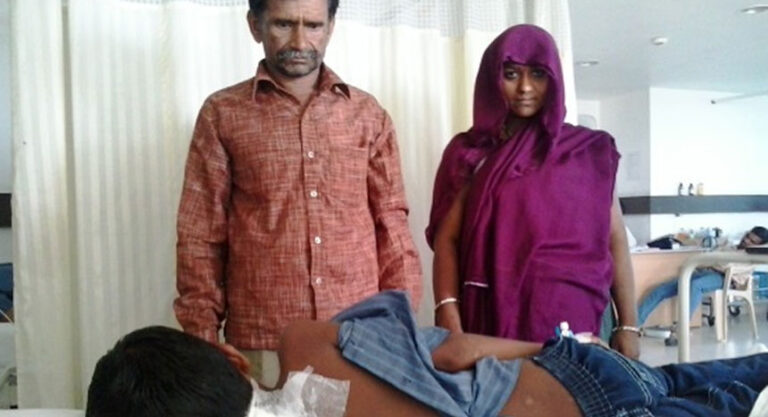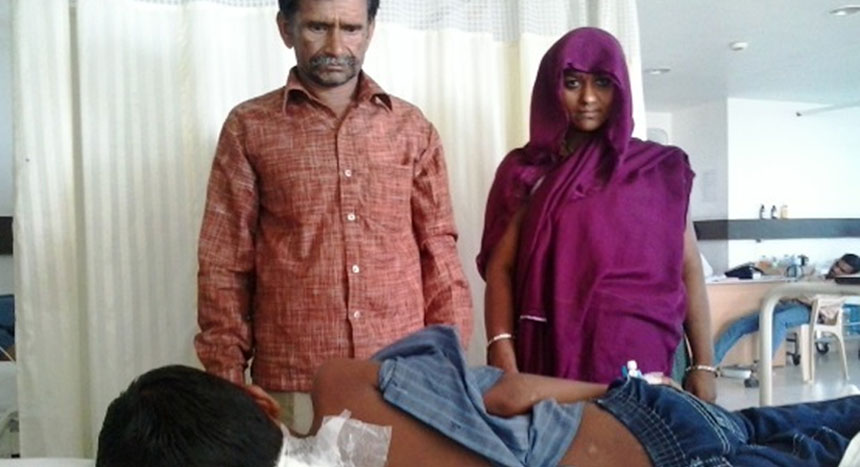 Naino is an eight-year-old child supported by ChildFund. He belongs to a poor family in Jhabua district of Madhya Pradesh. During the routine home visit…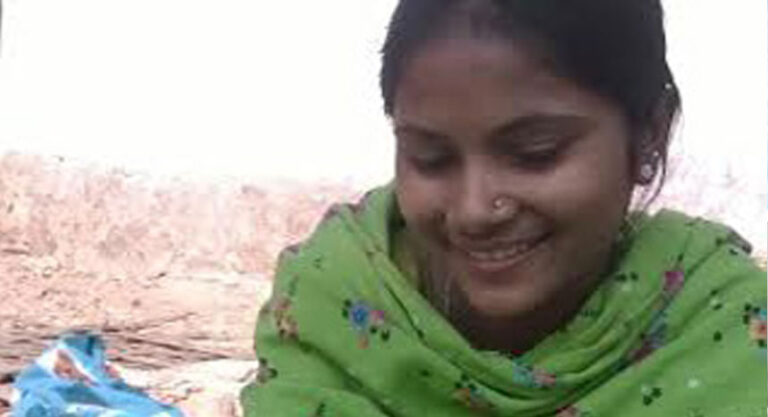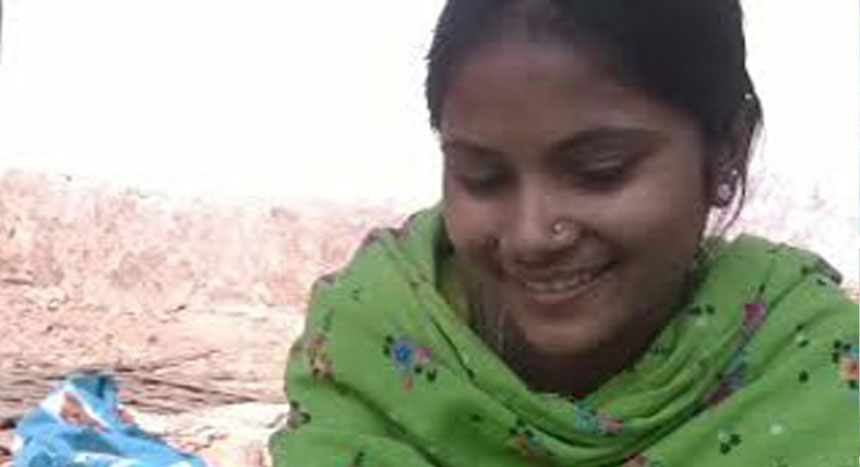 India, the world's second-fastest growing economy, is also the nation with largest child labour force in the world. Despite numerous legal provisions against…
Be a Part of the Movement.