From extraordinarily talented strategists, implementing professionals, problem solvers to technology, human resource and administration professionals, our team comprises individuals who are dedicated towards ensuring that all children have a safe, thriving and encouraging environment to live, laugh and have a childhood they deserve because we all believe that all childhoods matter.
General Body Members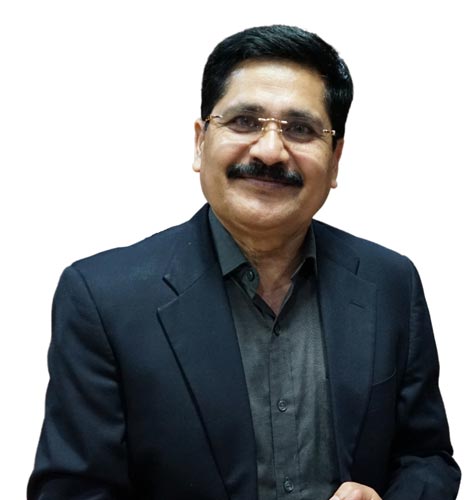 Rajesh Ranjan Singh
Board Member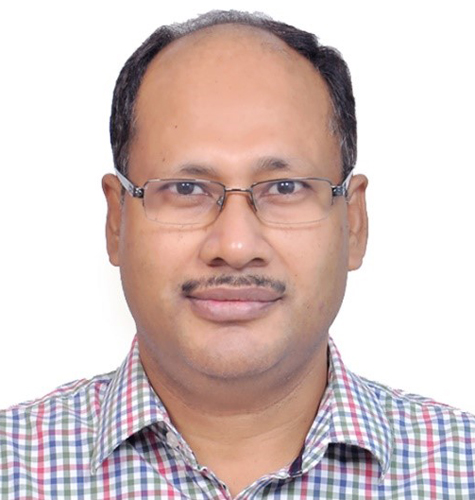 Chandrashekhar Pandey
Director, Program Implementation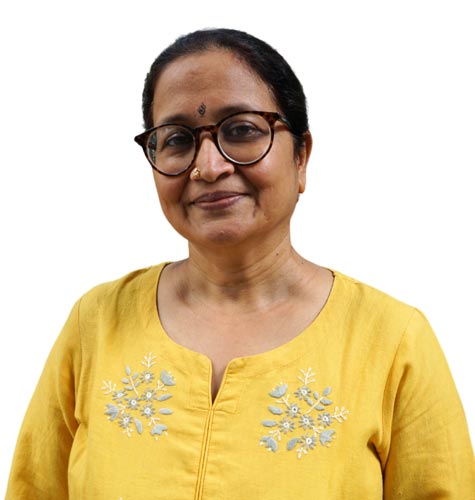 Chitra Gurumurthy
Director, Finance
Abhaya Kumar Behera
Director, Resource Mobilization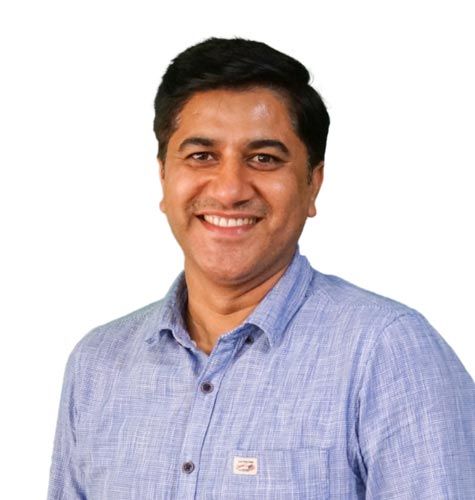 Vijay Naugain
Director, Human Resource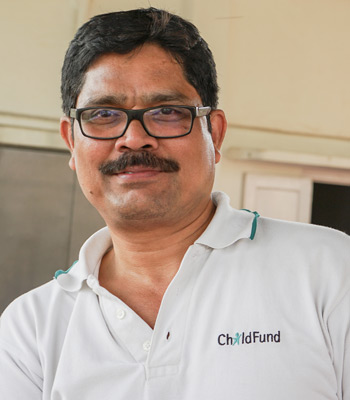 Abhaya Kumar Behera
Director, Resource Mobilisation
In my 14+ years of working with ChildFund, I have seen many positive changes happen within the organization that improved the quality of work we deliver. Through all of this, the core intent to serve communities who are marginalized has remained the same. I joined as a National Coordinator for Direct Implementation; and today, I am the Director for Resource Mobilisation. The opportunities and space for growth that I got here are incredible. To anyone who wants to work in the development sector, I will recommend ChildFund because of the supportive work culture among the teams, that definitely helps achieve great milestones.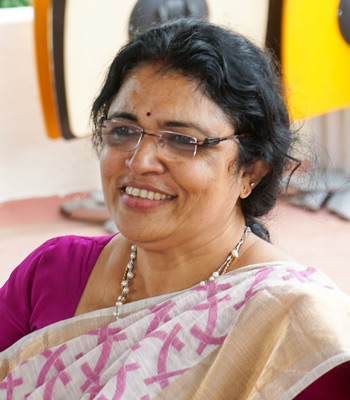 Vinaya Manvi
Officer, Child Development
The love for my job and the safe work environment that I got here as a woman is what made me stay with ChildFund for the past 31 years. The satisfaction of knowing that the support is reaching the children and its visible impact is inspiring. I get to see the donor's happiness when they learn about the achievements and growth of the children they support. It gives me so much joy.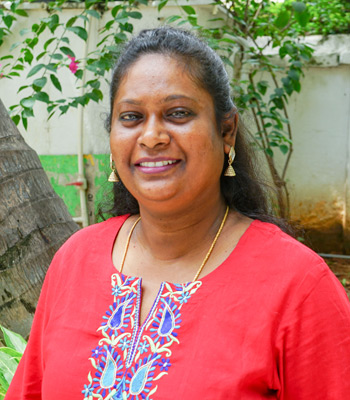 Felicia Florence A
Admin Officer
I had joined ChildFund in 2014, and it has always given me a sense of home. I have been on the receiving end of their support, so I have personally experienced the change this could bring in a child's life. Now, through my work, I can give back to society which is the best part of my job. As a professional, I have learned a lot from here, the team support and the guidance I have gotten here have been fantastic.
I look forward to many more years with ChildFund.
You Can Make a Real Difference for Children with ChildFund India.