ChildFund India works towards ensuring that children from the most marginalized sections of the society become able, confident, empathetic and responsible adults. For over seven decades, we have been committed to address critical issues related to children's holistic development by engaging key stakeholders including families, communities, schools, government, and children. We provide comprehensive support to children through interventions that integrate health, nutrition, gender, education, livelihoods and child protection.

ChildFund India works towards ensuring that all children live in protective and enabling environment, free from abuse, neglect, exploitation, and violence. Apart from an absolute intervention, Child protection is intrinsically woven into all our interventions as we believe that abuse of any sort threatens a child's health, learning opportunities and other development areas. To protect children, we support families to ensure that their children are nurtured in safe environment, we educate communities about children's need for protection and we empower children to understand and exercise their right to protection and raise their voice against violence.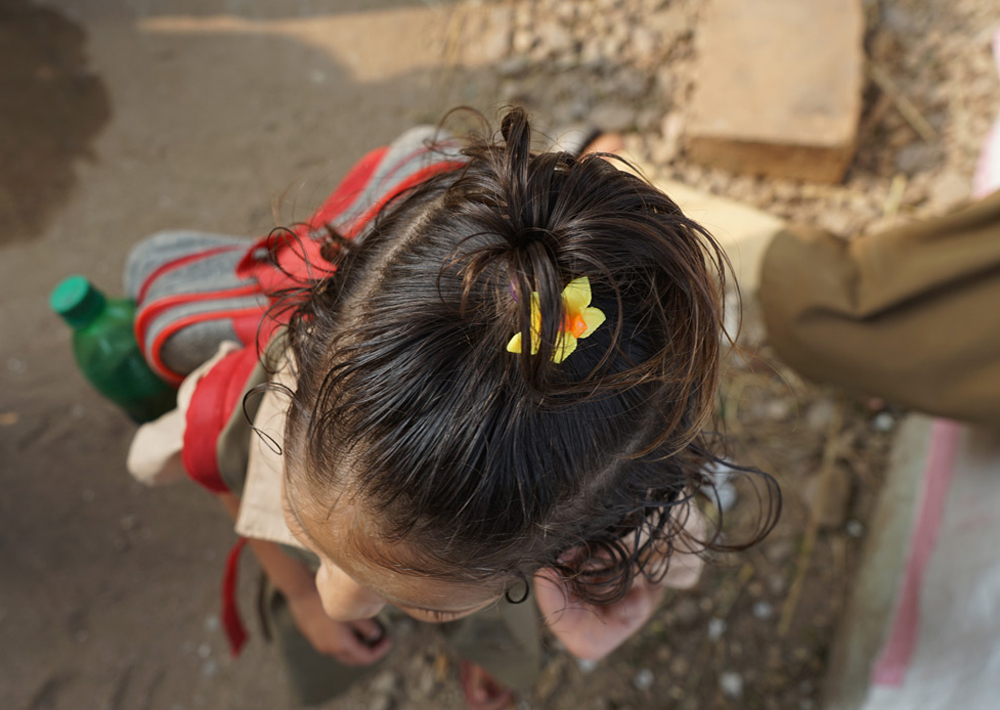 Core Programs
Projects
Campaigns
Core Programs
Our programs provide essential healthcare support, quality education and livelihood skills, on rights bedrock of child protection, gender equity and disaster management.
Projects
Campaigns

Our Commitment Towards Sustainable Development Goals
ChildFund India contributes significantly to India's commitment towards achieving Sustainable Development Goals. Its programs consistently focus on education, maternal and child health (including child mortality), partnership, HIV/AIDS and other diseases, eradication of poverty, gender equality, livelihoods, youth and women's empowerment and building global partnership for developmental work.
Our approach is aligned with UN SDGs and are committed to the cause of leaving no child behind.
Be a Part of the Movement.