ChildFund India works towards ensuring that children from the most marginalized sections of the society become able, confident, empathetic and responsible adults. For over seven decades, we have been committed to address critical issues related to children's holistic development by engaging key stakeholders including families, communities, schools, government, and children. We provide comprehensive support to children through interventions that integrate health, nutrition, gender, education, livelihoods and child protection.

ChildFund India's educational interventions focus on ensuring quality education, improving enrolment and reducing drop-out rates among the most disadvantaged children. We believe that for children who belong to marginalized communities, access to education would change their lifetime of exclusion to becoming an active member of society. In this regard, we work towards improving the learning abilities of children between the ages of 3 and 18 years. We develop their critical thinking abilities and make them sensitive human beings by including age-appropriate learning outcomes and socio-emotional learning skills in our approach. In this process, we use different assessment tools and context-based multilingual and scientific teaching–learning methods to gauge the skills of children and create a conducive learning environment. ChildFund India has been carrying out educational interventions from remote villages to complex urban communities, implementing them directly or by engaging government and like-minded agencies, community-level networks and groups.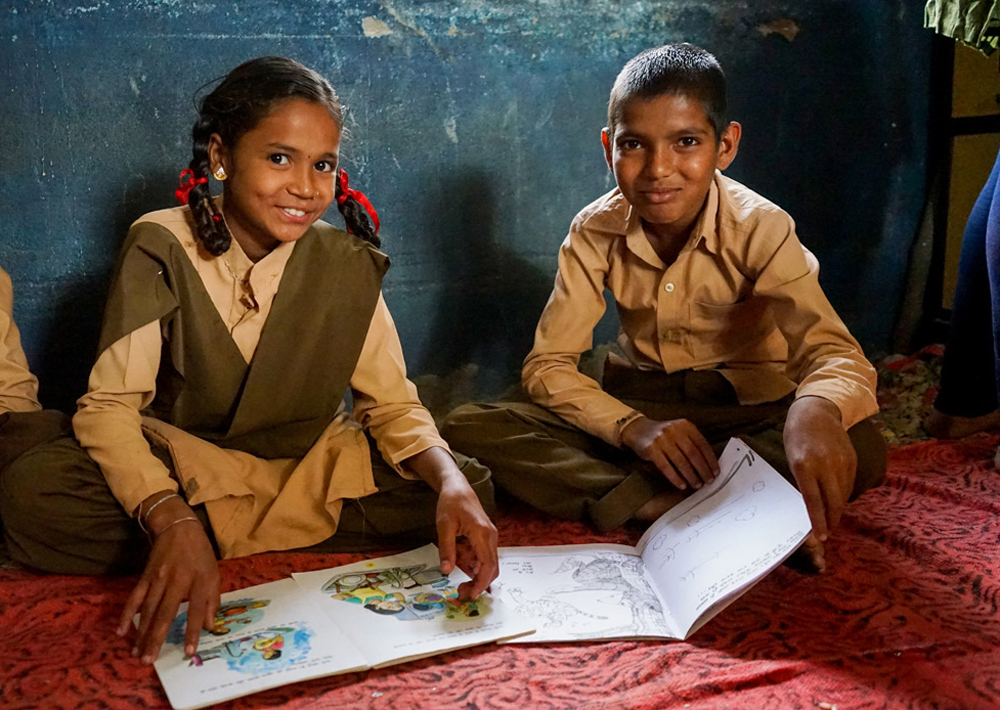 Core Programs
Projects
Campaigns
Core Programs
Our programs provide essential healthcare support, quality education and livelihood skills, on rights bedrock of child protection, gender equity and disaster management.
Projects
Campaigns

Our Commitment Towards Sustainable Development Goals
ChildFund India contributes significantly to India's commitment towards achieving Sustainable Development Goals. Its programs consistently focus on education, maternal and child health (including child mortality), partnership, HIV/AIDS and other diseases, eradication of poverty, gender equality, livelihoods, youth and women's empowerment and building global partnership for developmental work.
Our approach is aligned with UN SDGs and are committed to the cause of leaving no child behind.
Be a Part of the Movement.