ChildFund India works towards ensuring that children from the most marginalized sections of the society become able, confident, empathetic and responsible adults. For over seven decades, we have been committed to address critical issues related to children's holistic development by engaging key stakeholders including families, communities, schools, government, and children. We provide comprehensive support to children through interventions that integrate health, nutrition, gender, education, livelihoods and child protection.

ChildFund India's life cycle approach starts from a child's conception and continues till a healthy, educated child becomes a self-reliant, financially secure young adult who contributes actively to the family, community and society. Our livelihood programs in sync with the changing market needs and opportunities strive to prepare the youth work ready through technical and vocational training. We work on building their life skills involving personal competencies, problem-solving and managing conflicts, effective habits, entrepreneurship, and related skills for long-term success in the workplace. The goal of this program is to support the youth to achieve improved economic, physical and social well-being, and become the catalysts for positive change in their family, community, and the country. Furthermore, we support women and farmers in gaining livelihood through various interventions focussing on empowerment, employment and entrepreneurship.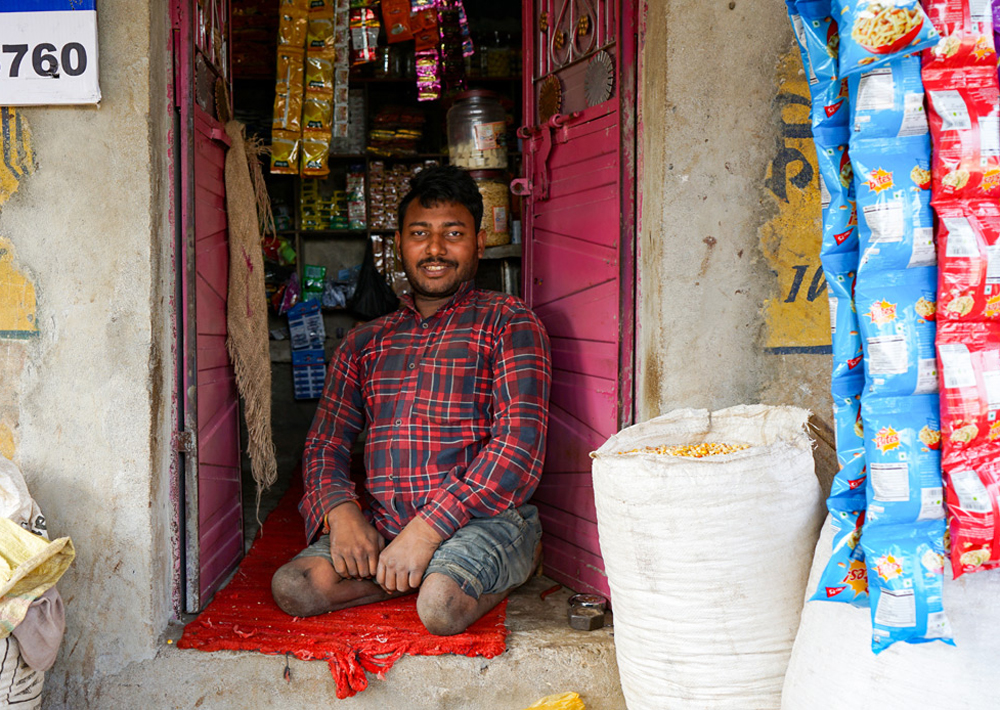 Core Programs
Projects
Campaigns
Core Programs
Our programs provide essential healthcare support, quality education and livelihood skills, on rights bedrock of child protection, gender equity and disaster management.
Projects
Campaigns

Our Commitment Towards Sustainable Development Goals
ChildFund India contributes significantly to India's commitment towards achieving Sustainable Development Goals. Its programs consistently focus on education, maternal and child health (including child mortality), partnership, HIV/AIDS and other diseases, eradication of poverty, gender equality, livelihoods, youth and women's empowerment and building global partnership for developmental work.
Our approach is aligned with UN SDGs and are committed to the cause of leaving no child behind.
Be a Part of the Movement.